Introduction: A 10-Day Journey through Italy's Wonders
Planning a trip to Italy can seem daunting, but with our thorough 10-day itinerary, you'll be well-prepared for an unforgettable journey. Discover three stunning cities – Rome, Florence, and Venice – with surprise stops in less-frequented areas, charming places we experienced ourselves. Italy, beloved for its fantastic cuisine, delightful people, and stunning landscapes, requires at least 10 days to fully appreciate its lifestyle. Select between three or four primary locations like Rome, Florence, and Venice and distribute your days among them. Including day trips from these cities provides a well-rounded perspective. If you have a lenient schedule, consider our extended 14-day plans. Remember, it's impossible to cram all of Italy's splendor into a 10-day itinerary. Enjoy your wonderful journey!
Days 1-3: Experience the Eternal City of Rome
Get ready for your sensational Italian adventure with our 10-day guide perfect for first-time visitors. You'll traverse Rome, Florence, and Venice, with surprises in between. We've taken the complexity out of travel planning by outlining the best ways to journey between each city, where to lodge, and essential attractions and activities. You'll be in awe of Rome's extensive history and remarkable architecture, surrounded by age-old structures wherever you venture. Florence will allure you with the charm of the Renaissance evident in its delightful streets, don't skip on viewing Michelangelo's David in the Accademia Gallery. Lastly, be bewitched by Venice, the enchanting city of canals, its romantic ambiance will steal your heart. Be sure to bask in a gondola ride and explore the city's narrow alleyways. So, pack your passport and brace yourself for an unforgettable trip across Italy!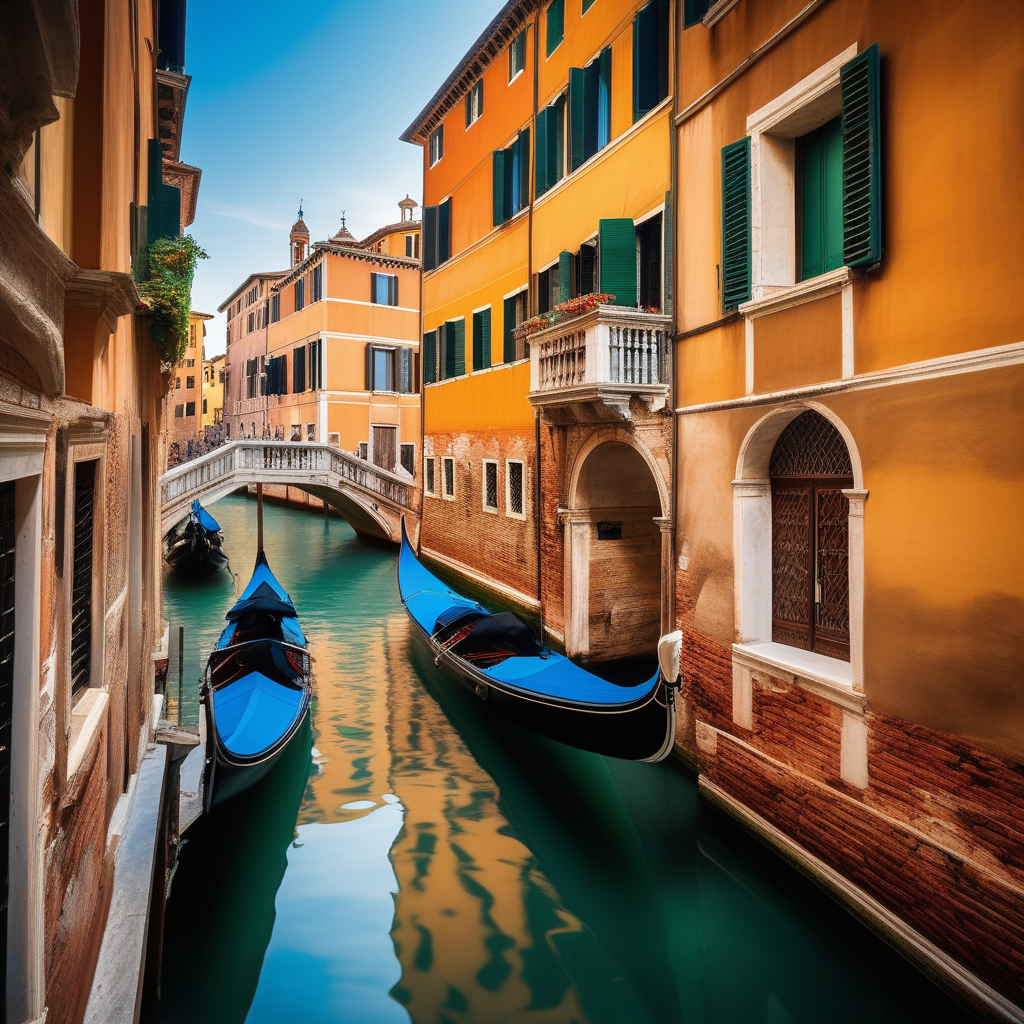 Days 4-6: Marvel at Florence, the City of Renaissance
Maximising your time to witness as many amazing sites as possible is critical when planning an Italy vacation itinerary. A favoured choice is a 10-day schedule including Rome, Florence, and Venice with smaller stops for diverse experiences. Begin in Rome, uncovering the historical heart of the city with visits to key landmarks like the Colosseum, Roman Forum, and Vatican. Next, journey to Florence for a three-night stay, where a walking tour awaits to show you the city's highlights, featuring Michelangelo's David in the Accademia Gallery and the beautiful Duomo. Don't overlook wandering the quaint streets of Florence. Round off with a day trip to Pisa or Siena and savour Tuscany's allure. Conclude your adventure in Venice, meandering through winding canals immersed in the romantic atmosphere. This itinerary gives a taste of Italy's rich history, art, culture, the countryside's splendor, and the canal city's magic. An unforgettable trip that leaves you longing for more of Italy.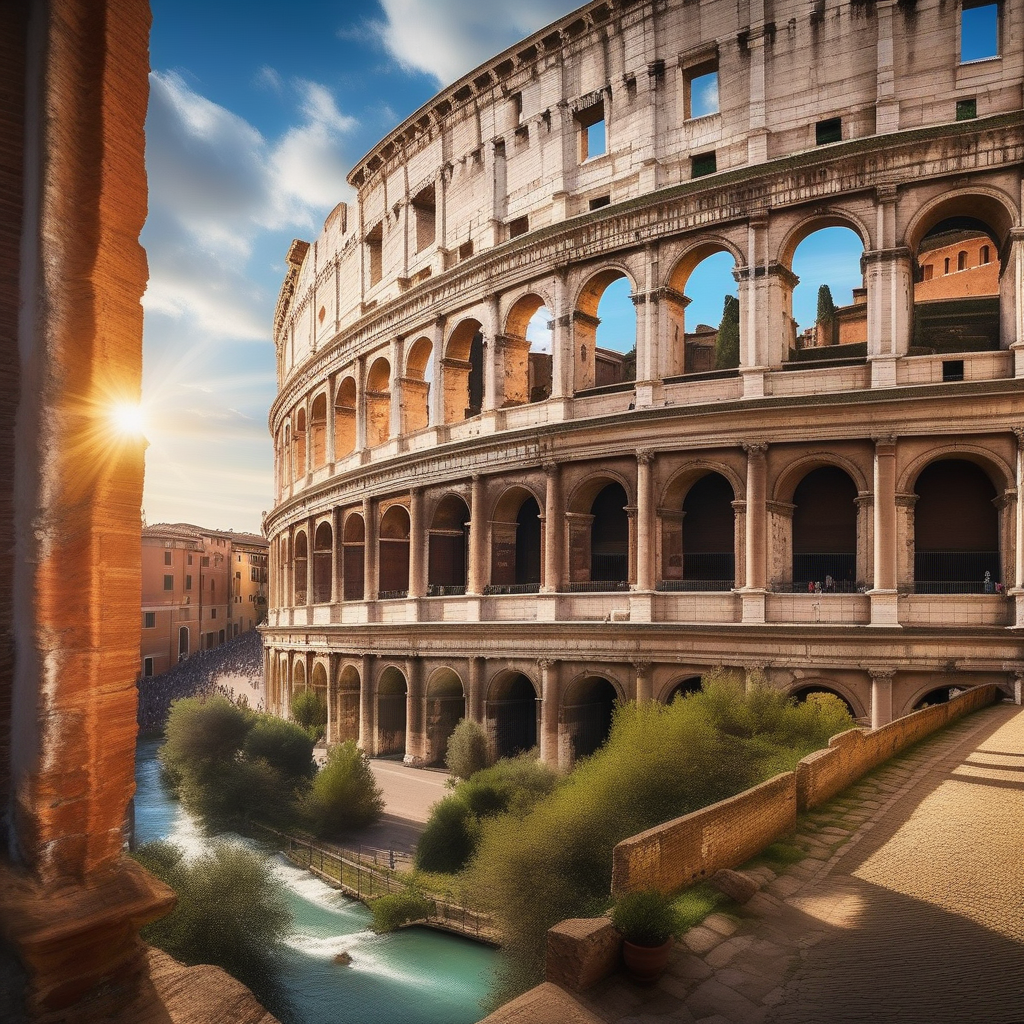 Days 7-10: Navigate Venice and Beyond – Uncover Hidden Treasures and Awe-Inspiring Landscapes
Planning your Italy getaway with us ensures you optimise your time. Begin your adventure with historic Rome, appreciating the iconic Colosseum and the Vatican. Then, voyage to Florence, a city famed for its Renaissance beauty. Plan a walking tour to capture the city's best, from the majestic Duomo complex to the renowned Uffizi Gallery. Remember to add Pisa or Siena to your visit list. Post Florence, Venice awaits, promising a unique city experience. Get lost in the labyrinth of canals, and pay a visit to the famous St Mark's Square. With time to spare, consider extending your journey to include the gorgeous Cinque Terre and the bustling city of Milan. Italy has it all – mouthwatering dishes, warm-hearted locals, and mesmerising landscapes. Embark on the vacation of a lifetime!