Harvard Mobile Billboard Truck Controversy
A controversy has been unfolding at Harvard University, where a mobile billboard truck has caused quite the stir. It displays names and images of supposed student signatories of a letter that blames Israel for the recent attack by Hamas. This display, organized by Accuracy in Media, a nonprofit news watchdog, features large video screens bearing the label "Harvard's Leading Antisemites" over slides of the students' names and photos, citing a campaign to hold these students accountable for their actions. "It is crucial to expose and identify antisemites in our society," says Accuracy in Media president Adam Guillette. The truck has also featured the website HarvardHatesJews.com, urging users to prod the members of Harvard's board of trustees via email to act against these students. It should be noted that shared photos of the truck on social media have the names and images of the students blurred, out of privacy concerns. Harvard professor Jason Furman, whilst condemning the letter, has raised objections to the inappropriate doxxing of students.
Tweet content here

— Author Name (@AuthorHandle) DATE_TWEETED
Billboard Truck Actions: Who is Behind it?
Recently, the Harvard University campus played host to a mobile billboard truck displaying student names and images, causing several heated debates. These students allegedly pinned the blame on Israel for Hamas's latest attack in a letter they had signed. The nonprofit news watchdog, Accuracy in Media, organized this initiative, highlighting a multi-day campaign to hold said students accountable. Adam Guillette, the organization's president, stated that it was essential to shed light on the discriminatory individuals in society. The truck also showcased the website, HarvardHatesJews.com, inspiring web users to prompt the Harvard board of trustees to act against its students. However, it's clear that this move has met criticism from several quarters, including individuals like Harvard professor Jason Furman, who disapproved of the public shaming and invasion of privacy that such an act encourages.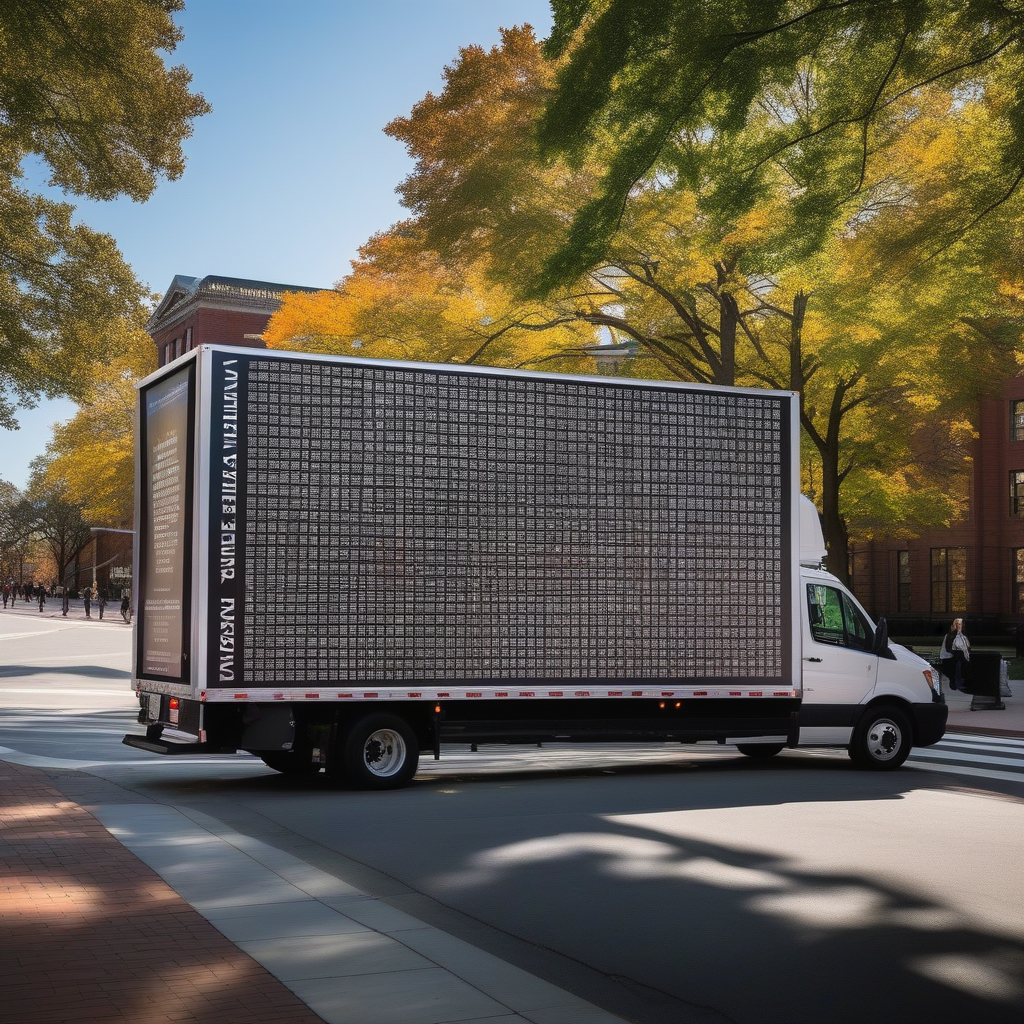 Response from Harvard Students and Officials
In the wake of this mobile billboard truck controversy, Harvard University's response has been to explicitly state their commitment to the community's safety and wellbeing, with no tolerance for intimidation, threats, or harassment. There is currently no comment from Harvard's side after a request from The Post. Some executives, however, have voiced their opinions, such as Jonathan Newman of Sweetgreen and David Duel of EasyHealth. These individuals have rallied behind Bill Ackman's agenda to refuse the hiring of the students in question. Consequently, Harvard Students are distancing themselves from the letter, originally penned by the Harvard Undergraduate Palestine Solidarity Committee. It should again be noted that shared social media photos of the truck have the students' names and photos blurred.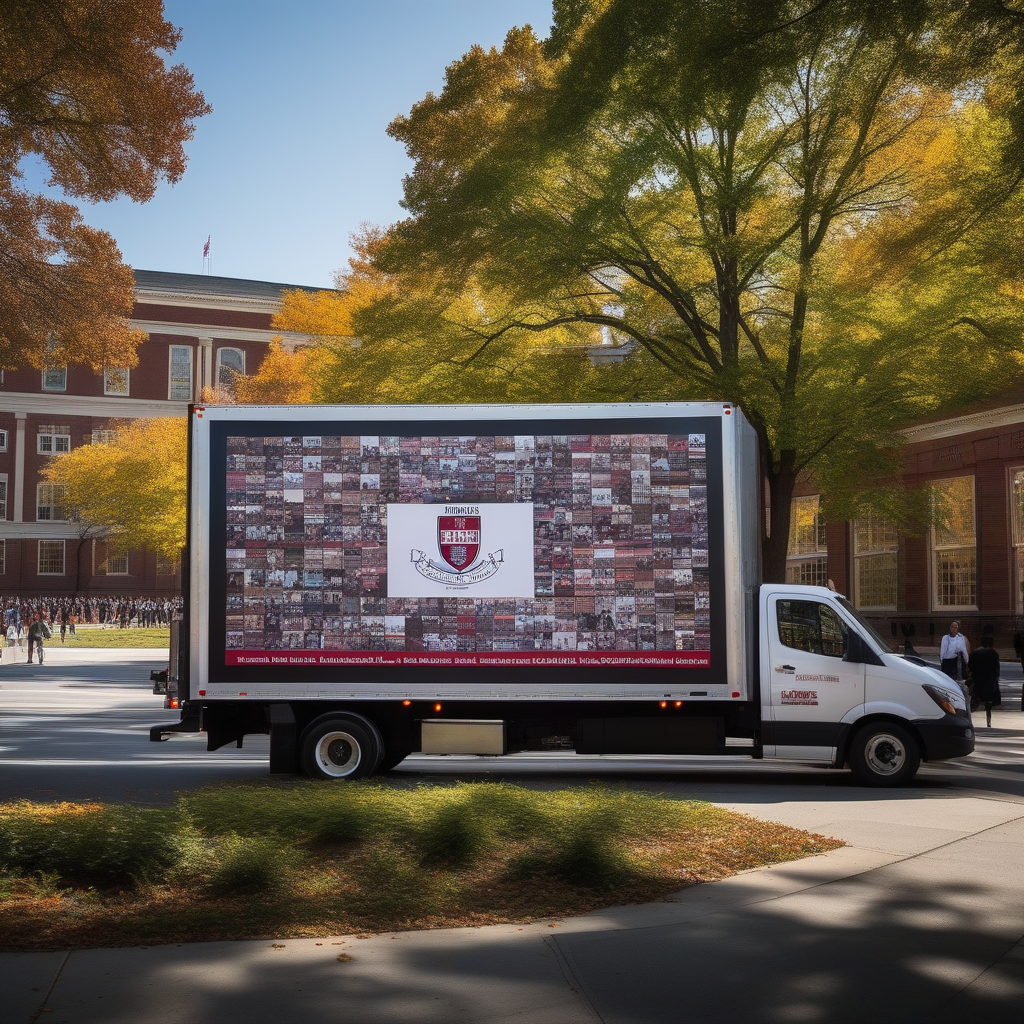 Reactions from Student Groups and CEOs
The controversy around the billboard truck has invoked reactions from various quarters. On its part, the university has maintained its commitment to providing a safe environment for its members, strongly rebuffing any form of intimidation or threats. Despite this, Harvard has yet to address The Post's request for comments. On the contrary, several CEOs, including Jonathan Newman of Sweetgreen and David Duel of EasyHealth, have echoed Bill Ackman's sentiment to refrain from employing members of the student groups involved in the letter. This stance has led to a backlash among the students, who are moving away from the message the letter originally conveyed. In wrapping up, it's important to note that all shared photos of the controversial truck on social media have the students' names and images pixelated out of consideration for their privacy.